Let Our Team of Experts Simplify Your Data
Learn PowerShell
Tips for Tuning T-SQL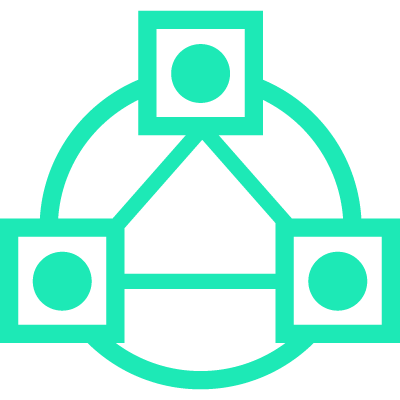 Database Infrastructure Training
I'm Ben Miller and I want to help DBAs succeed at work.
The modern DBA is under a lot of pressure. You have to do too much with fewer resources and very few people understand the value of your work until something breaks. I didn't start as a DBA—I worked my way up (and sideways and backwards). Chances are, I've been where you are today. 
Let's Make the DBA's Job Easier
Automate Your Jobs and Tasks
Learn a more efficient way to manage your SQL Servers. Automating your tasks and daily Health Checks make your life easier. I provide a lot of resources to get you started with PowerShell.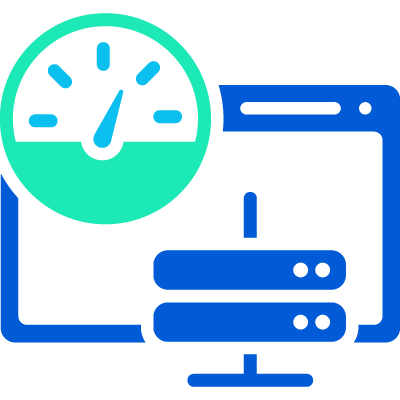 Make Your Servers Faster
I focus a lot of my content on how you can tune your T-SQL code to make your databases perform better. You can read blog posts, access video tutorials, or attend a live class to help sharpen your skills.
Design Database Infrastructure
I blog a lot about having the right design in your database architecture to truly get the truth of your data. Learn about HA/DR strategies, clustering, availability groups and more.
About Ben Miller
The DBA Duck
I'm one of a few Microsoft Certified Masters out there, and I'm also a Microsoft MVP. I've been working with data since the 90s, learning how to find the truth buried inside servers. I saw so much potential—which is why I started learning the C/C++ ropes to become a developer. Once there, I wanted to learn how to build networks for better systems, so I became a System Administrator. Today I specialize in SQL Server, performance tuning, database infrastructure, High Availability, and PowerShell development for automating SQL Server tasks. There isn't an area of data that doesn't excite me.
I've been a member of the SQL Server Community since 1998 through answering questions in forums, speaking and mentoring fellow DBAs. I still speak regularly and mentor others in automation and bettering their skill sets to get more done in the same amount of time.
Microsoft MVP
2011 – Present
Microsoft Certified
Master (MCM)
Microsoft Certified
Trainer (MCT)
"The truth is that data never lies. Sure, if you process it incorrectly, you'll get the wrong information. But in data there is truth, and it's a beautiful thing."
Start making your life easier today. Watch my PowerShell for the SQL DBA video now to learn the ropes.
Want to see me speak? Subscribe to my newsletter to find upcoming presentations and training.