Revolutionize Your SQL Server Environment
Expert services and training to help you scale and automate your SQL Servers.
Training in PowerShell &
Database Infrastructure
SQL Server Performance
Tuning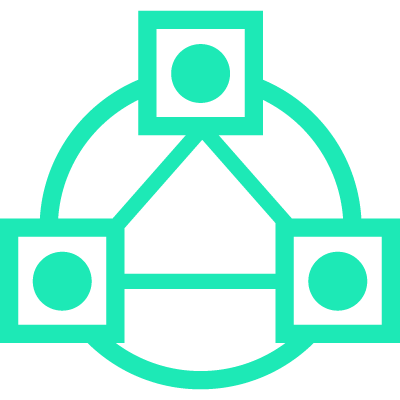 Remote DBA
Services
DBAs Shouldn't Have to Struggle
The modern DBA is under a lot of pressure. You have to do too much with too few resources. Chances are, very few people understand the value of your work until something breaks. When you're stretching yourself to cover everything, it becomes too easy to miss what's really important.
We Make the DBA's Job Easier So Your Business Can Run Faster
Remote
DBA Services
Let our team lighten the load. We plan and execute big projects, become your data experts on call, and lend a hand to your in-house DBAs.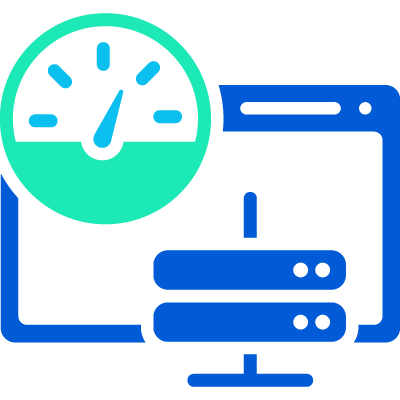 SQL Server
Performance Tuning
We tune your T-SQL to make your databases perform better during peaks of activity, and help prepare your data environment to scale.
Data Platform
Modernization
Approaching SQL Server end of life or running on aging hardware? We help make modernization and migration a less daunting task.
Many fall accidentally into the DBA role, and it's easy to get out of your depth. We have seen it all before (twice!) and can offer your team the skills development they need to achieve your data goals in-house.
DBADuck Does it Differently
When you're a DBA, every nail-shaped problem starts to look like it needs tuning code that looks an awful lot like a hammer. At DBADuck, we do things a little differently.
Because the truth is, not every problem in the data platform needs to be tuned. Sometimes the issue is database infrastructure, or in fact, a completely different part of your technology that interacts with your data environment. The key is having a wide breadth of experience that can illuminate the true cause of issues.
We're led by one of a few Microsoft Certified SQL Masters out there, as well as Microsoft MVPs and authors. We have a background C/C++ , System Administration and PowerShell, so there's not a lot about SQL Server's past or future we haven't encountered.
Microsoft MVP
2011 – Present
Microsoft Certified
Master (MCM)
Microsoft Certified
Trainer (MCT)
"The truth is that data never lies. Sure, if you process it incorrectly, you'll get the wrong information. But in data there is truth, and it's a beautiful thing."
Book a Call
Book a call with our team, and we'll discuss the hurdles you're facing, and what your goals are.
Assess & Plan
We'll conduct an assessment and build a plan that gets you to your goals within your budget and/or timeline constraints.
See the Difference
We'll show you measurable improvements—whether it's fewer DBA hours needed to fix issues or better database performance.
Start making your life easier today. Watch my PowerShell for the SQL DBA video now to learn the ropes.
Want to see me speak? Subscribe to my newsletter to find upcoming presentations and training.
Ready to Get the Most Out of Your Data?
We believe in doing more with fewer clicks. Let our team show you how.